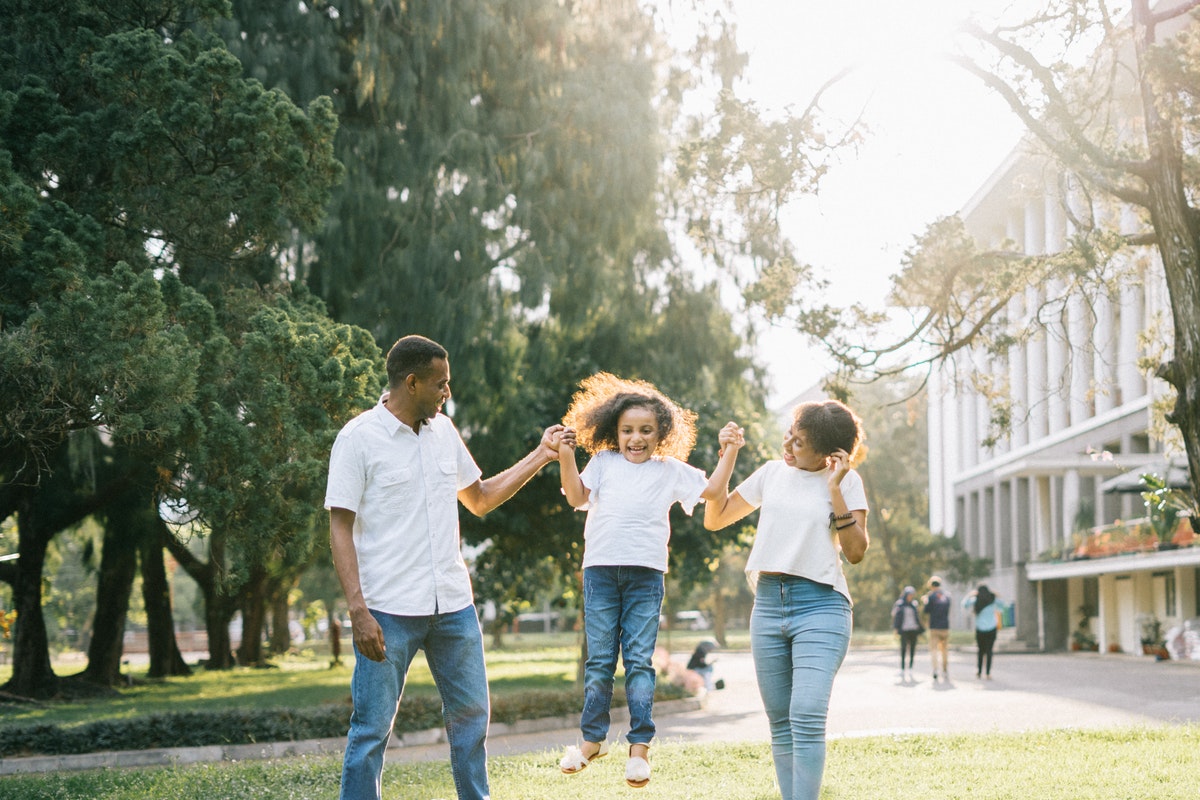 Highway of Tears is a Canadian not-for-profit online resource for mental health and well-being. The fundamental aim of this website is to offer you several helpful advice on taking good care of your overall emotional and psychological health.
Highway of Tears educates you on multiple aspects of mental wellness. As a result, it provides you with many accessible guidance backed with evidence, teaches you on how to take ownership of your emotional and psychological state, supports you in seeking hope, and boosts your mood so you can feel great about yourself. Once you explore the entirety of this website, you can obtain a lot of insight on the most crucial things you should know, such as comprehending and tackling the difficulties you encounter, formulating a variety of improved approaches to decision making, and doing productive measures one at a time.
Highway of Tears is primarily funded only via contributions and grants from generous individuals and organisations. Being a non-profit entity, those who volunteer to help or seek assistance will surely benefit from reliable online support since there is no corporate sponsorship involved.